Through a microscope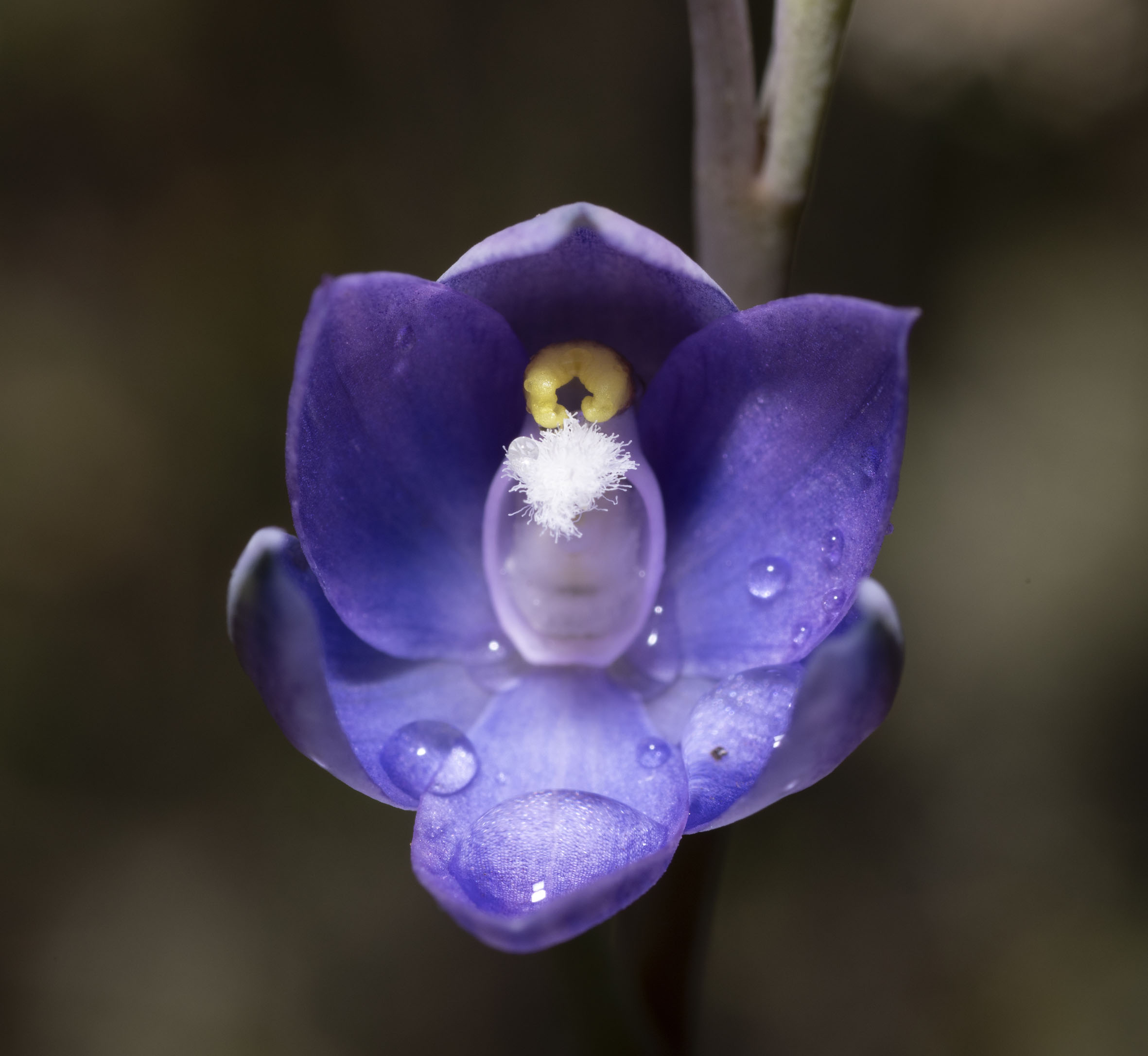 2020 has been a strange year. Most people would have experienced travel restrictions of some kind. Like many people who enjoyed photography and exploring nature, i found the seemingly never ending lockdown in Melbourne's winter less than inspiring.
One form of photography that could be done close to home was macro photography. I decided to browse Zenmarket (proxy buyer on Japanese Yahoo Auctions) for a good macro lens. I ended up buying a 105mm f2.8 AF-D Micro-Nikkor and a pristine working (and metering!) Nikon F2 for approx $550AUD all up.
I had previously experimented with reverse mounting a 50mm f1.8D and an aging 28-70 kit lens. While they produced acceptable results, they were not ergonomic to use and had unsuitable coatings on the rear elements. For the 105mm, I was impressed with the combination of sharpness and close up performance, as well as the general handling of the lens. It balances well on most DSLRs.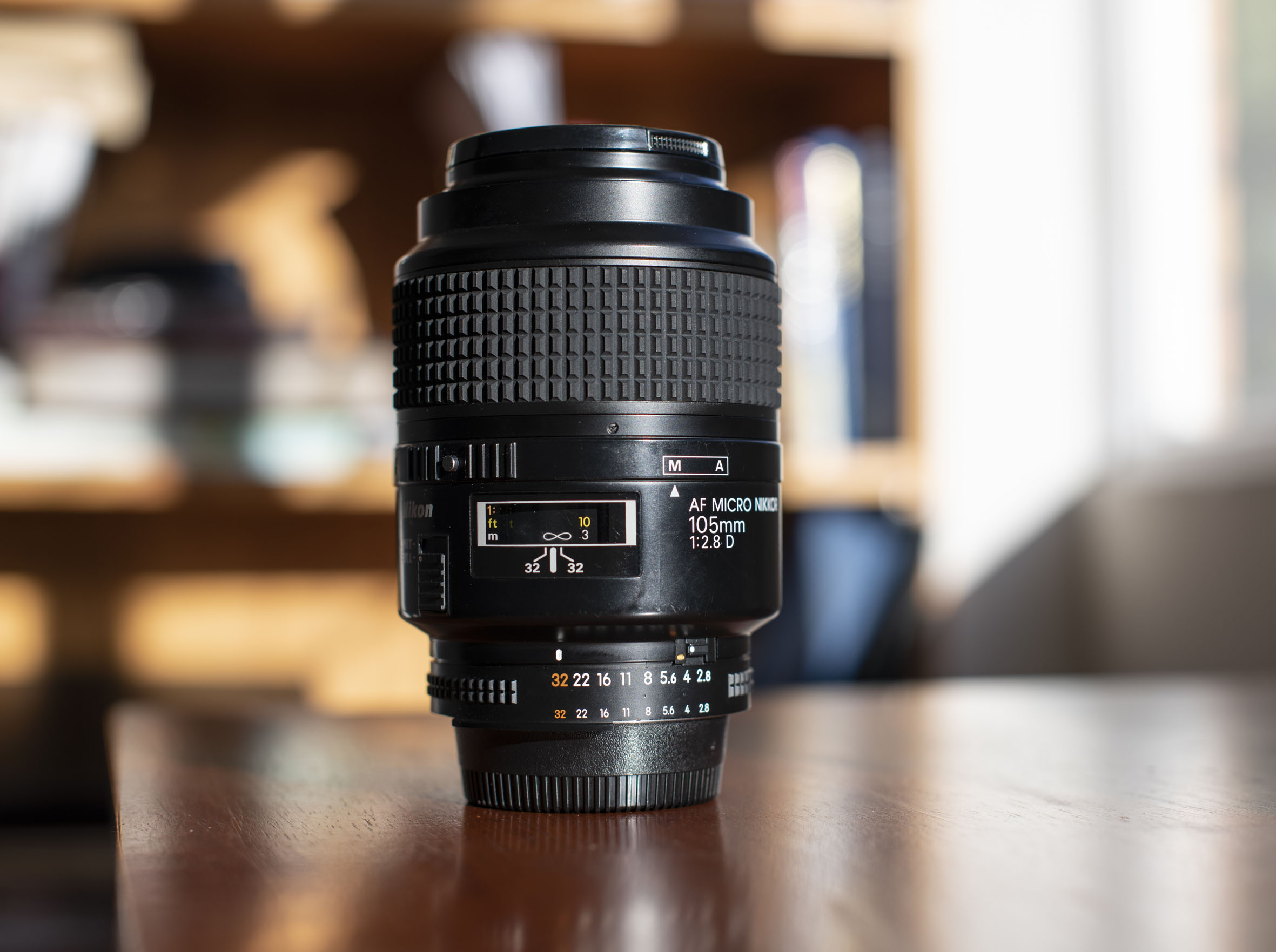 I first started practicing in my garden. There were certainly many details I had not notice before!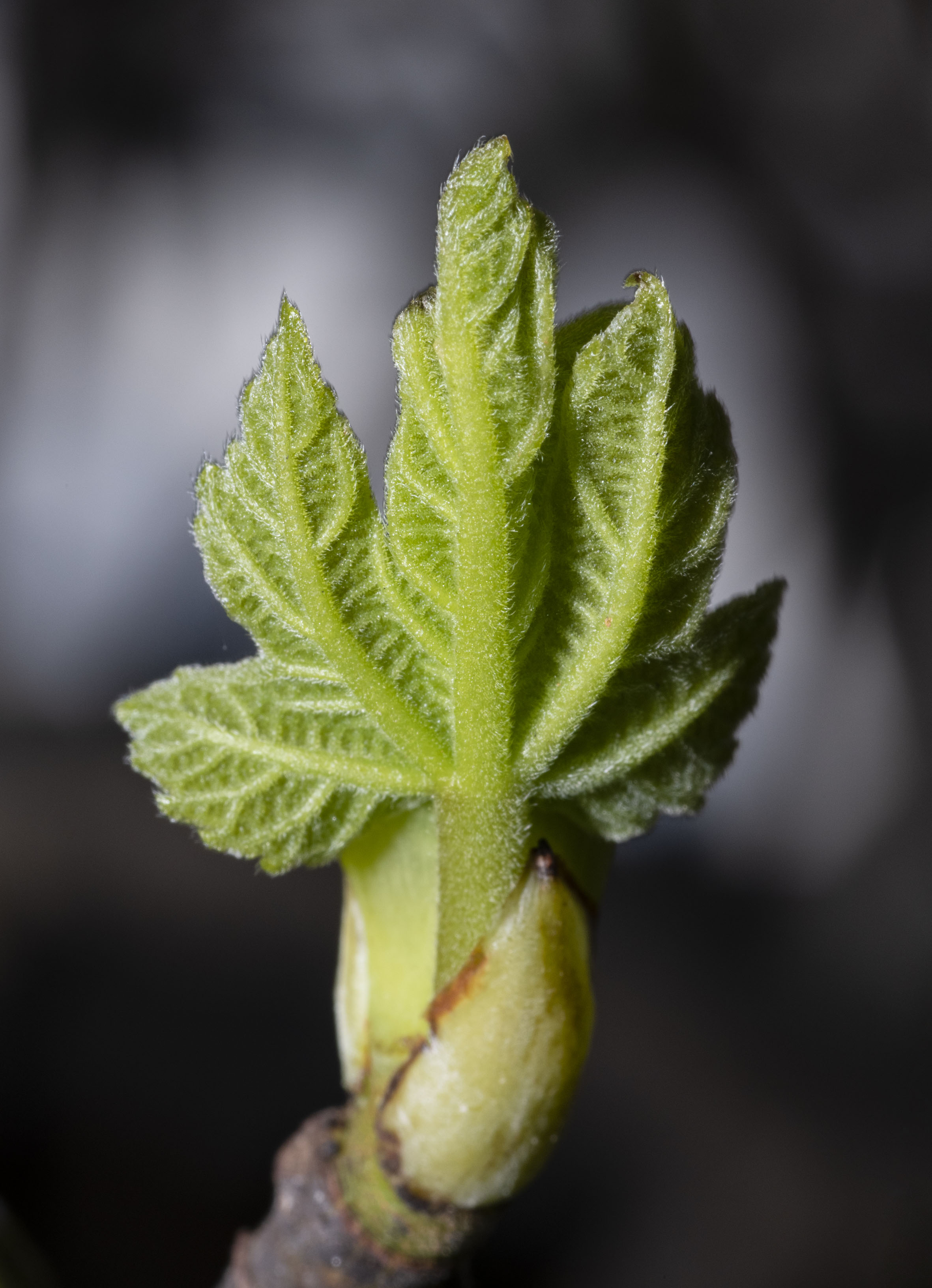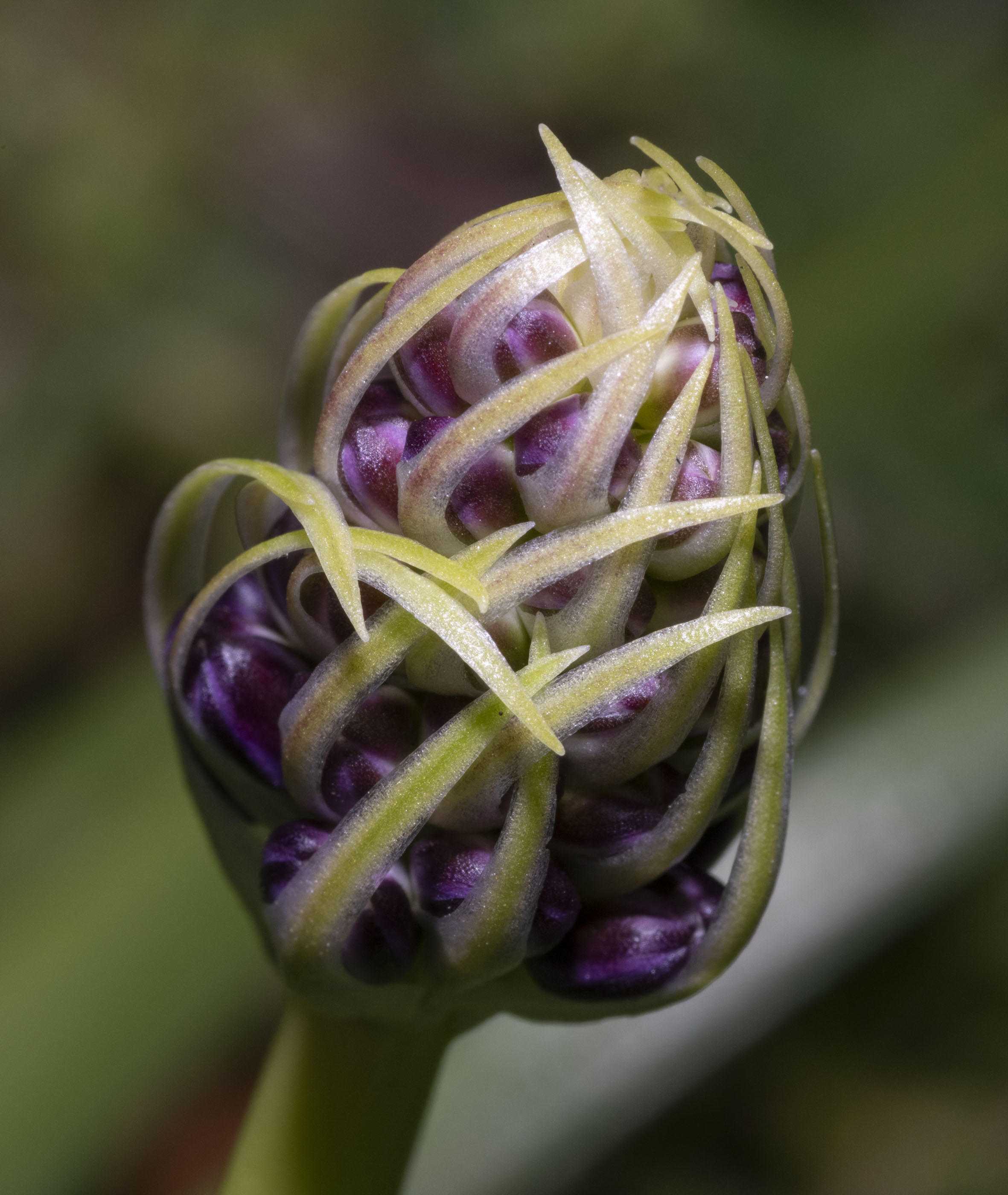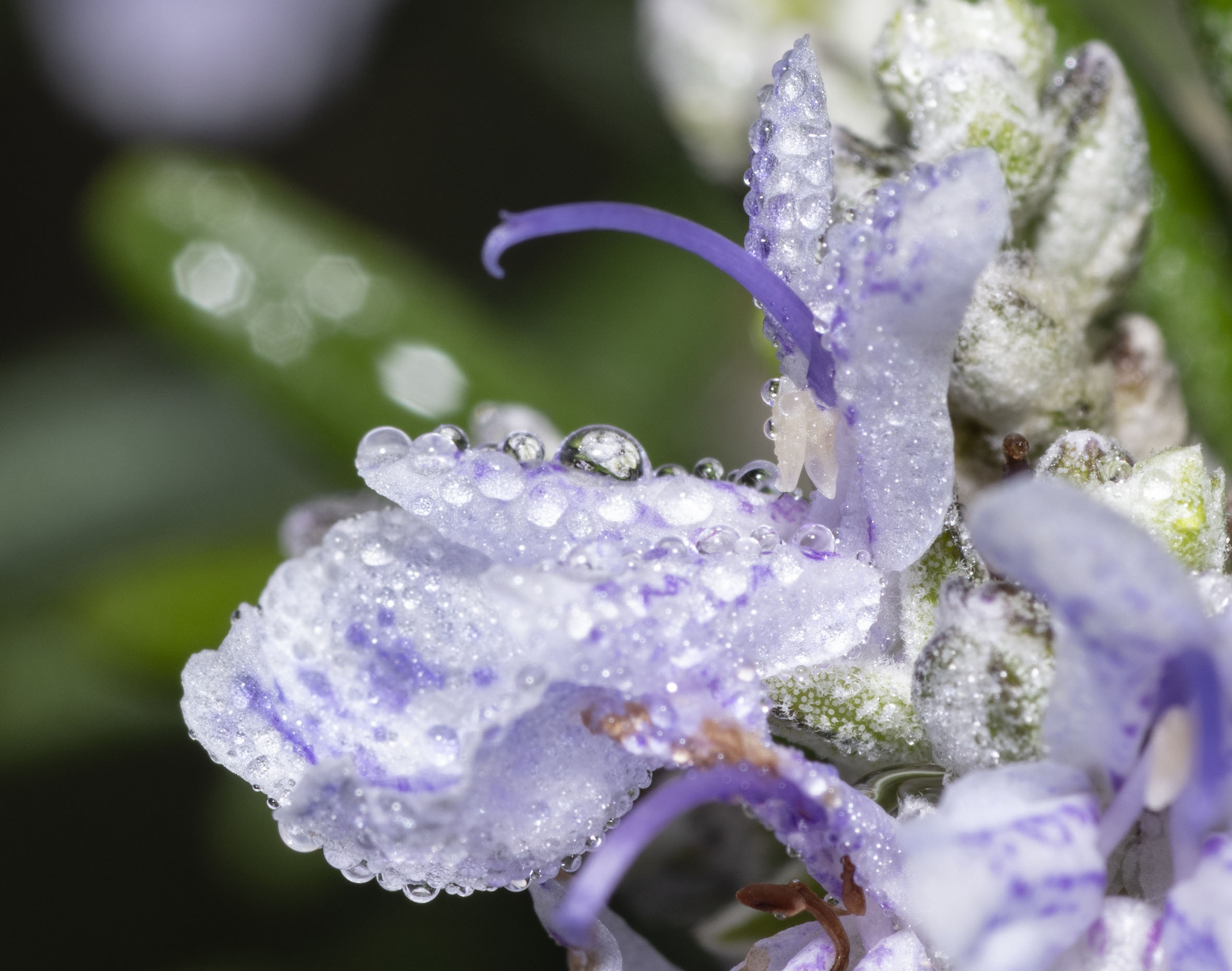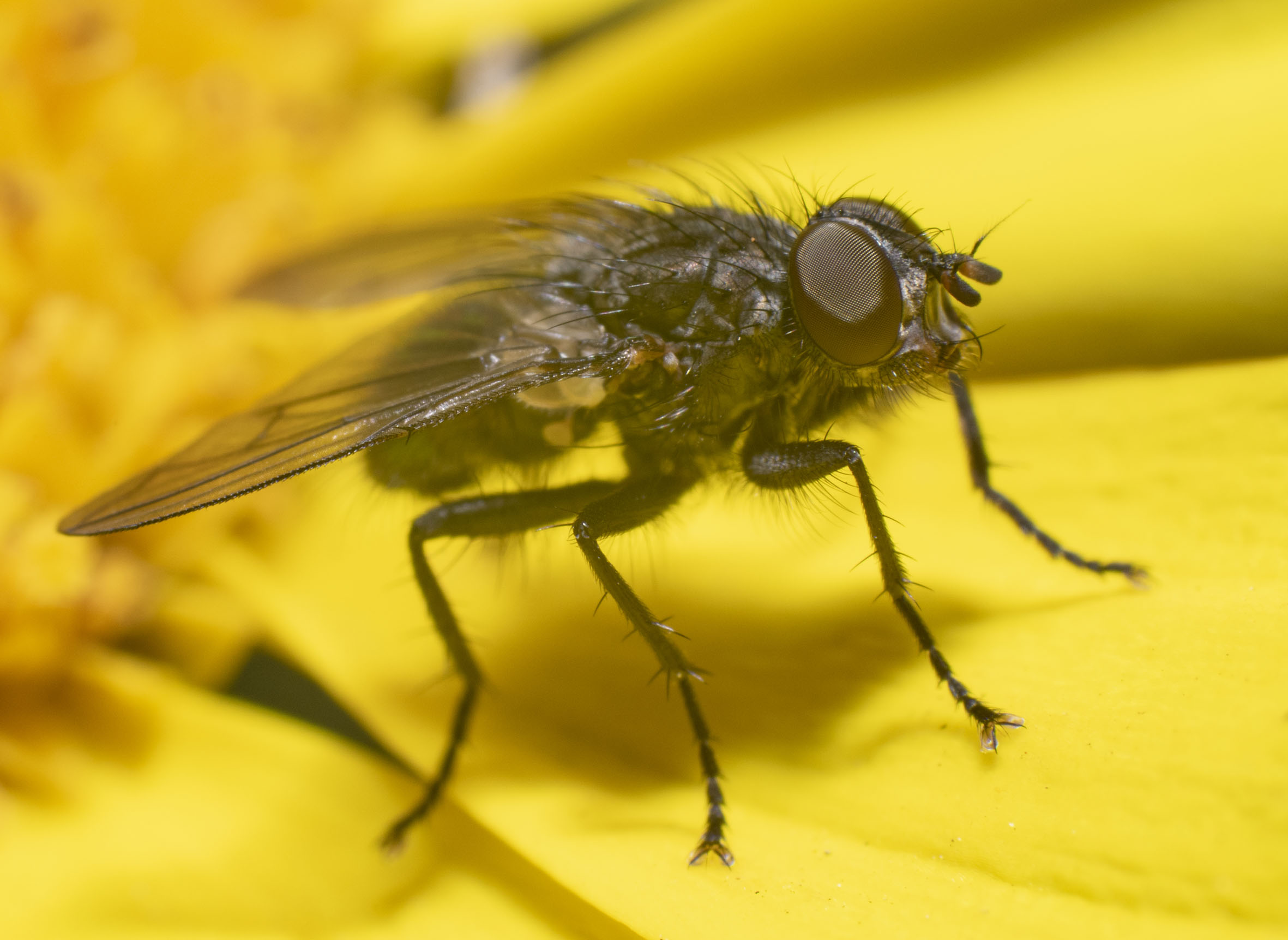 Once we could travel again, i also found the lens to be pleasantly sharp, and colours vibrant as a short telephoto lens. So far i have taken this lens to Victoria's High country. I will leave you to enjoy the remaining photos!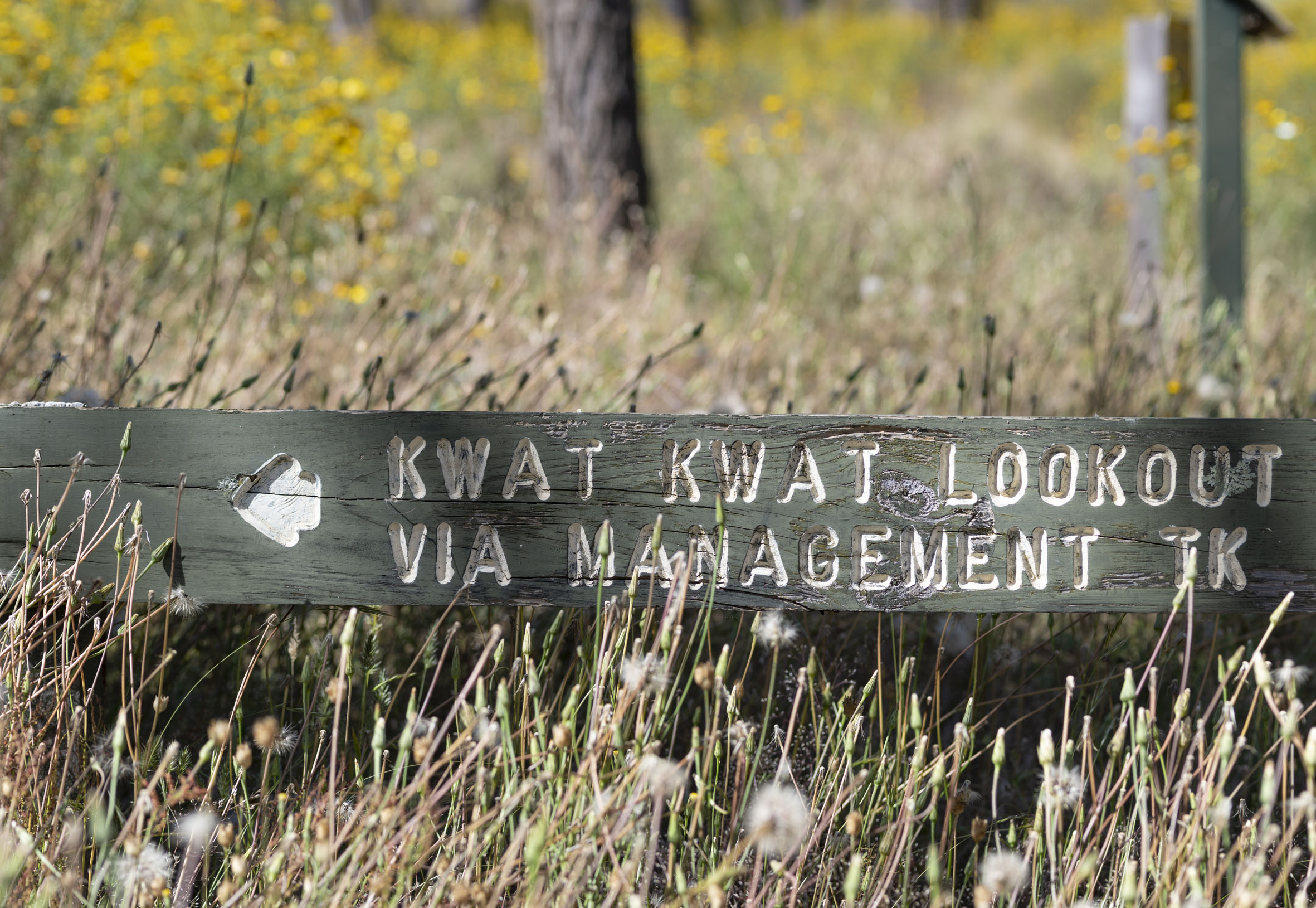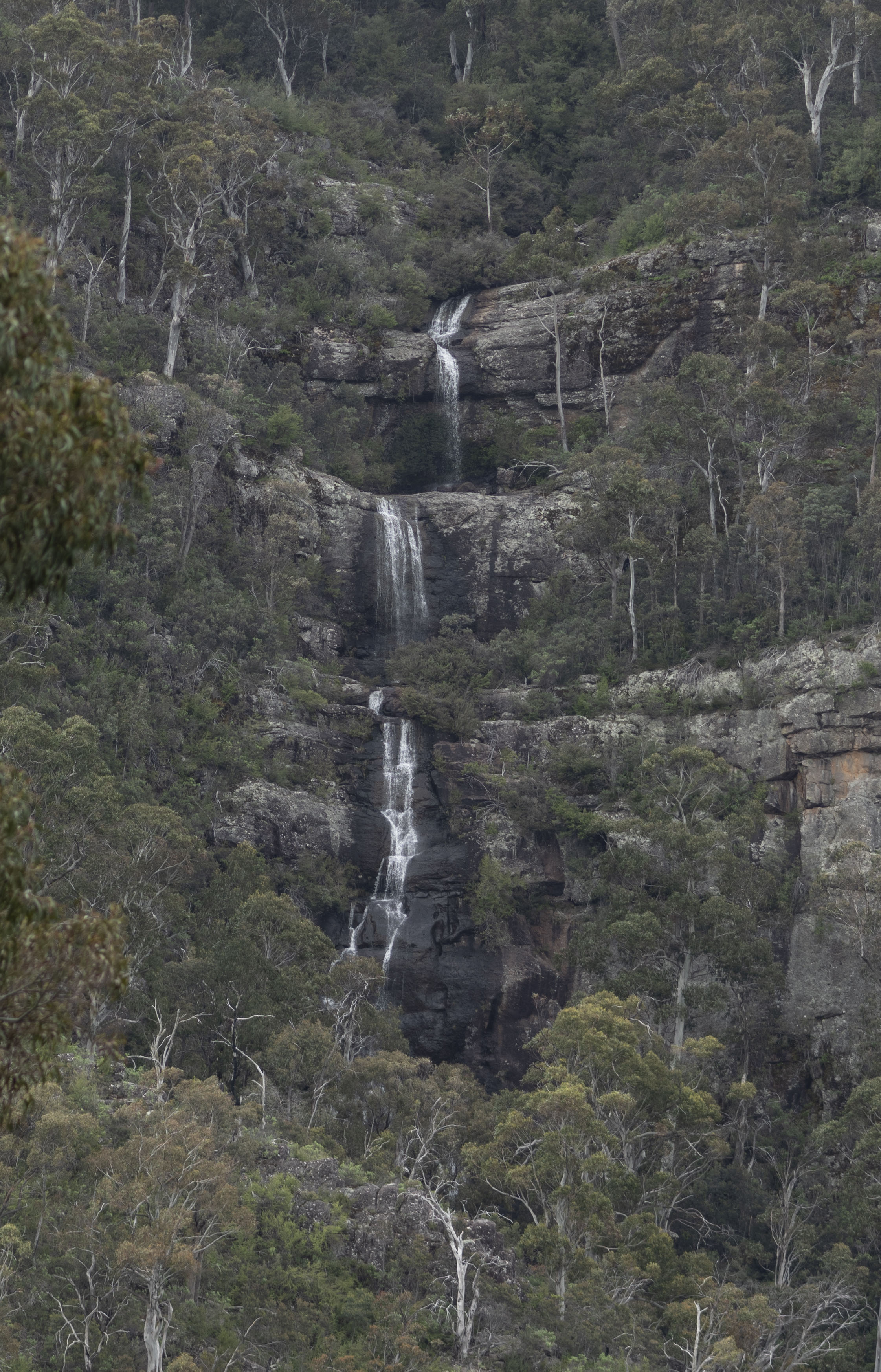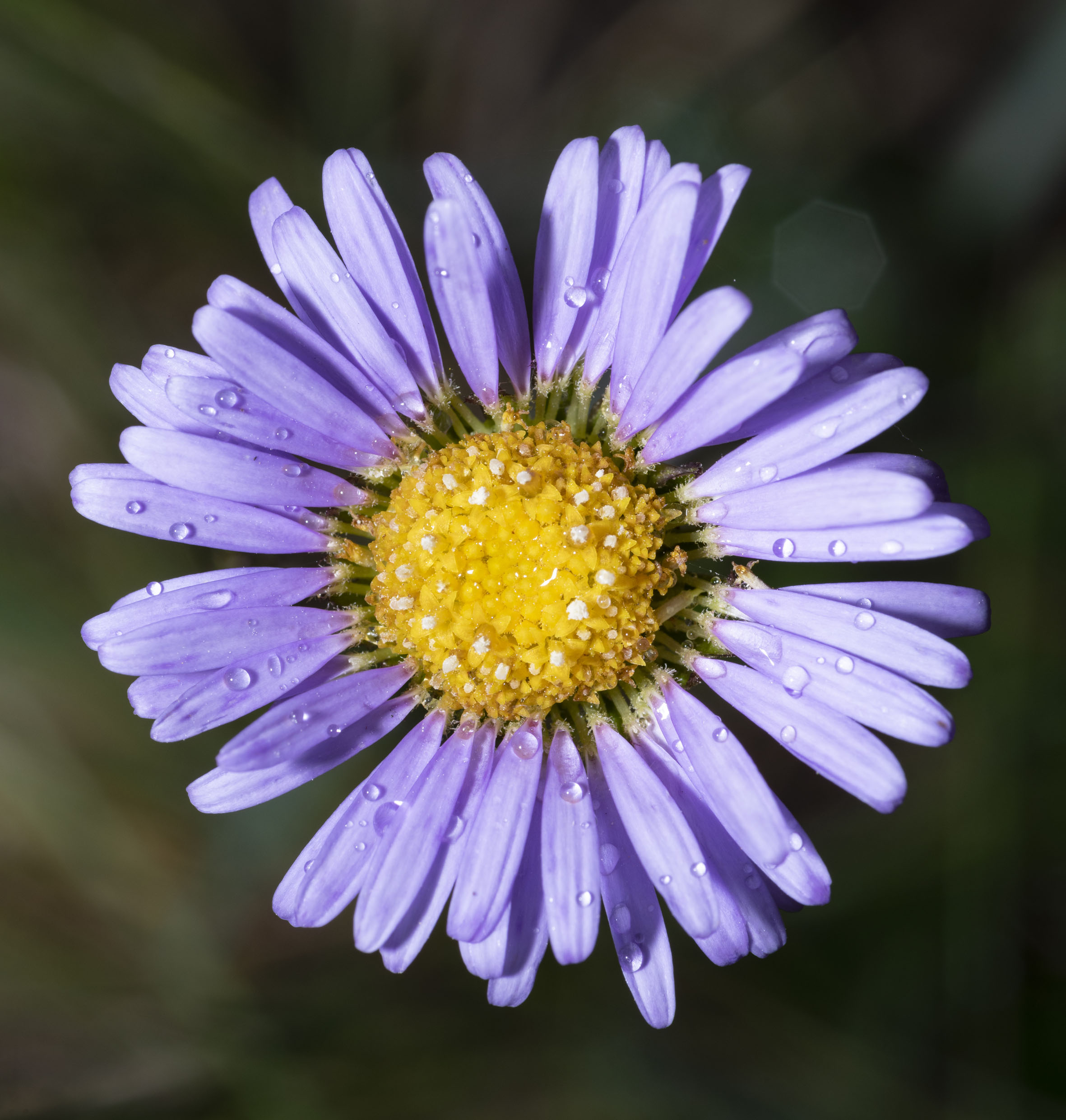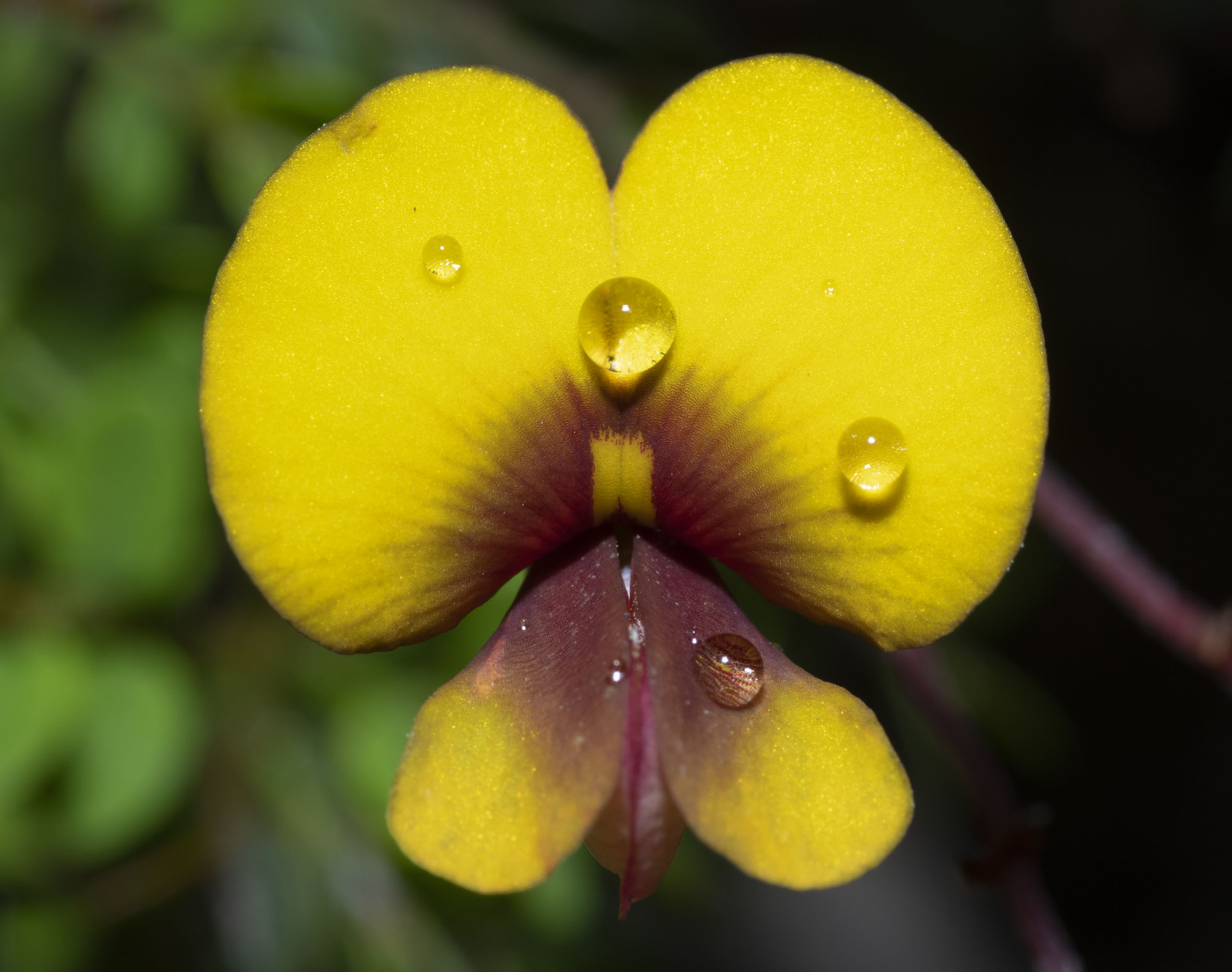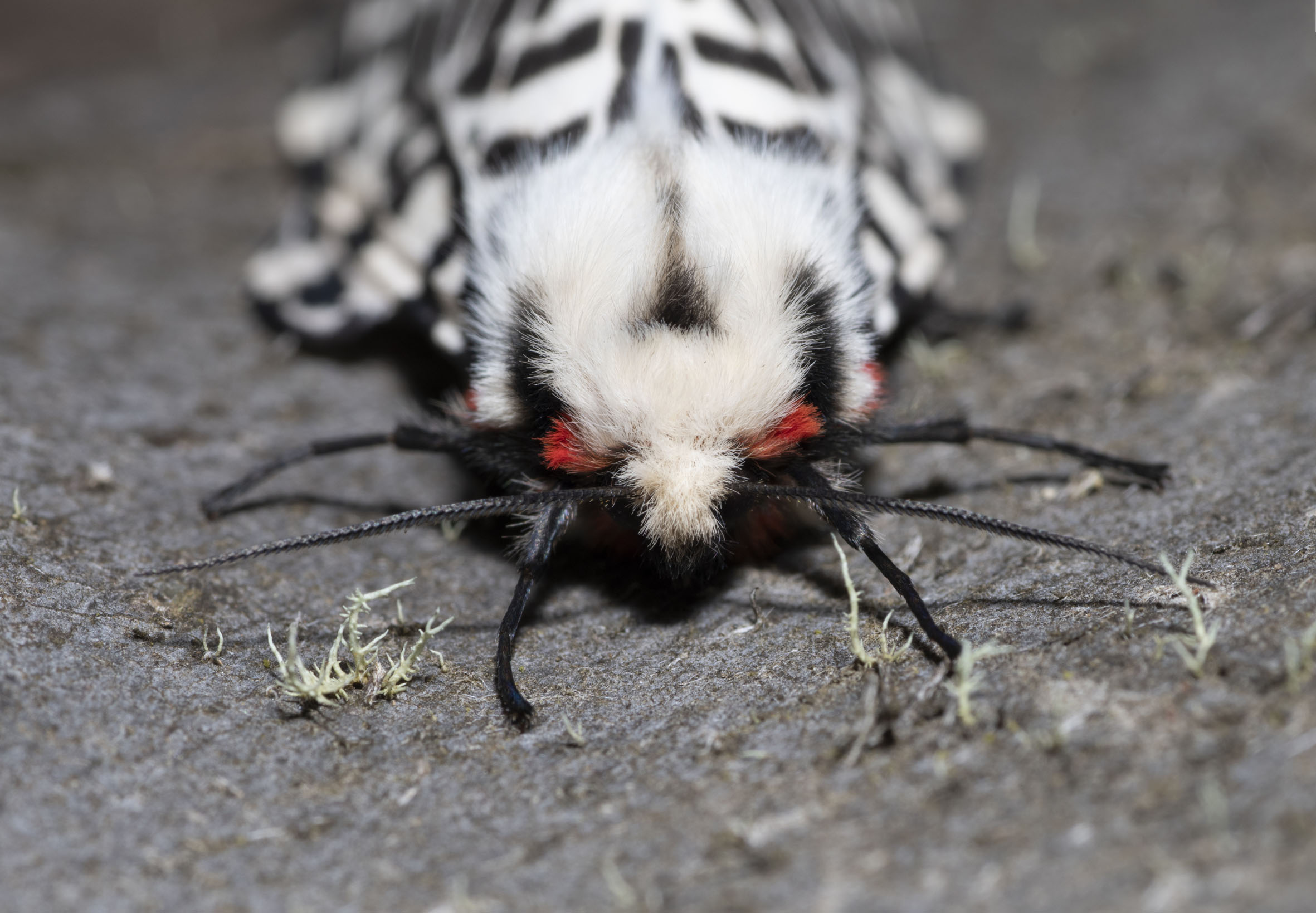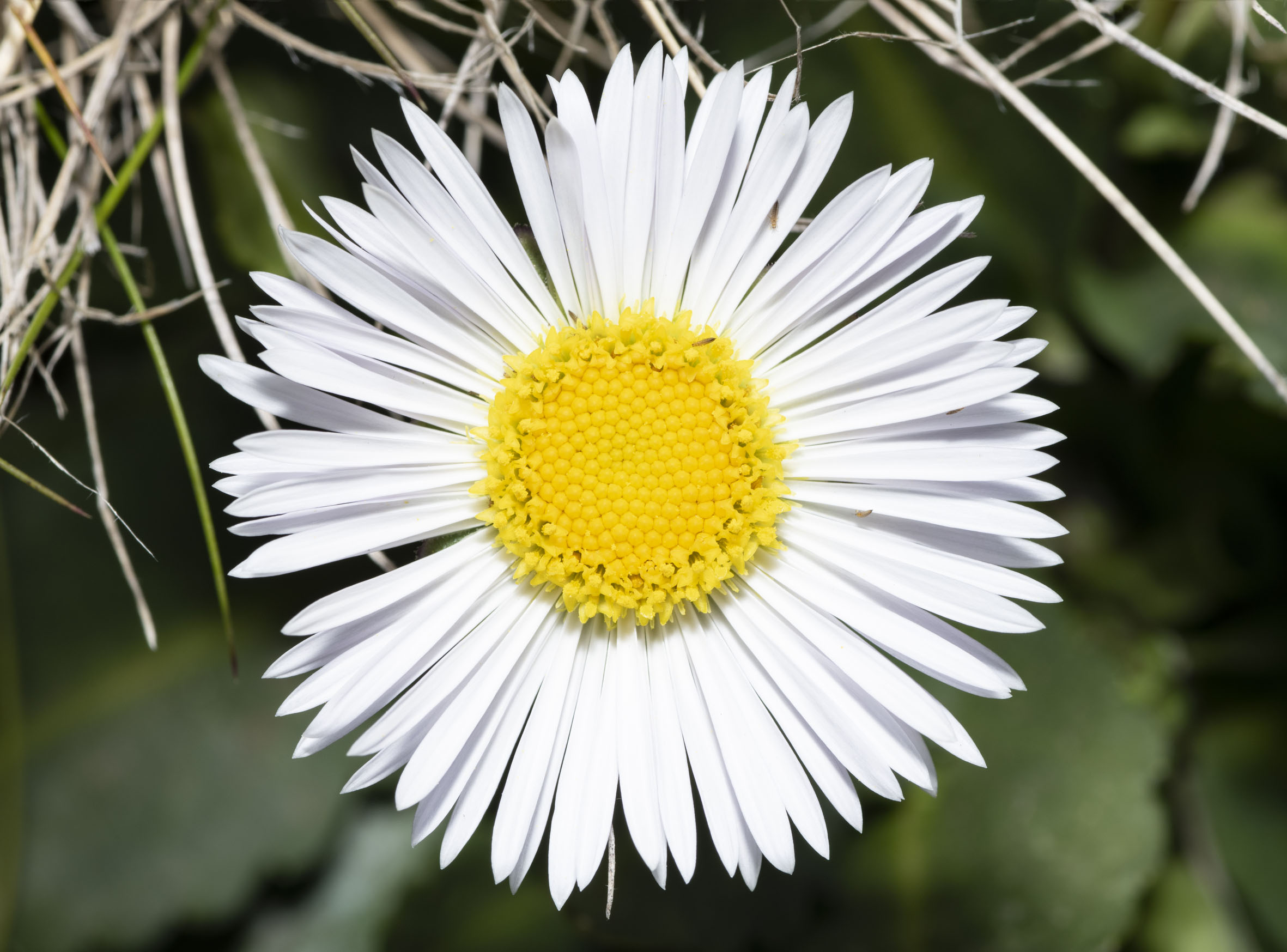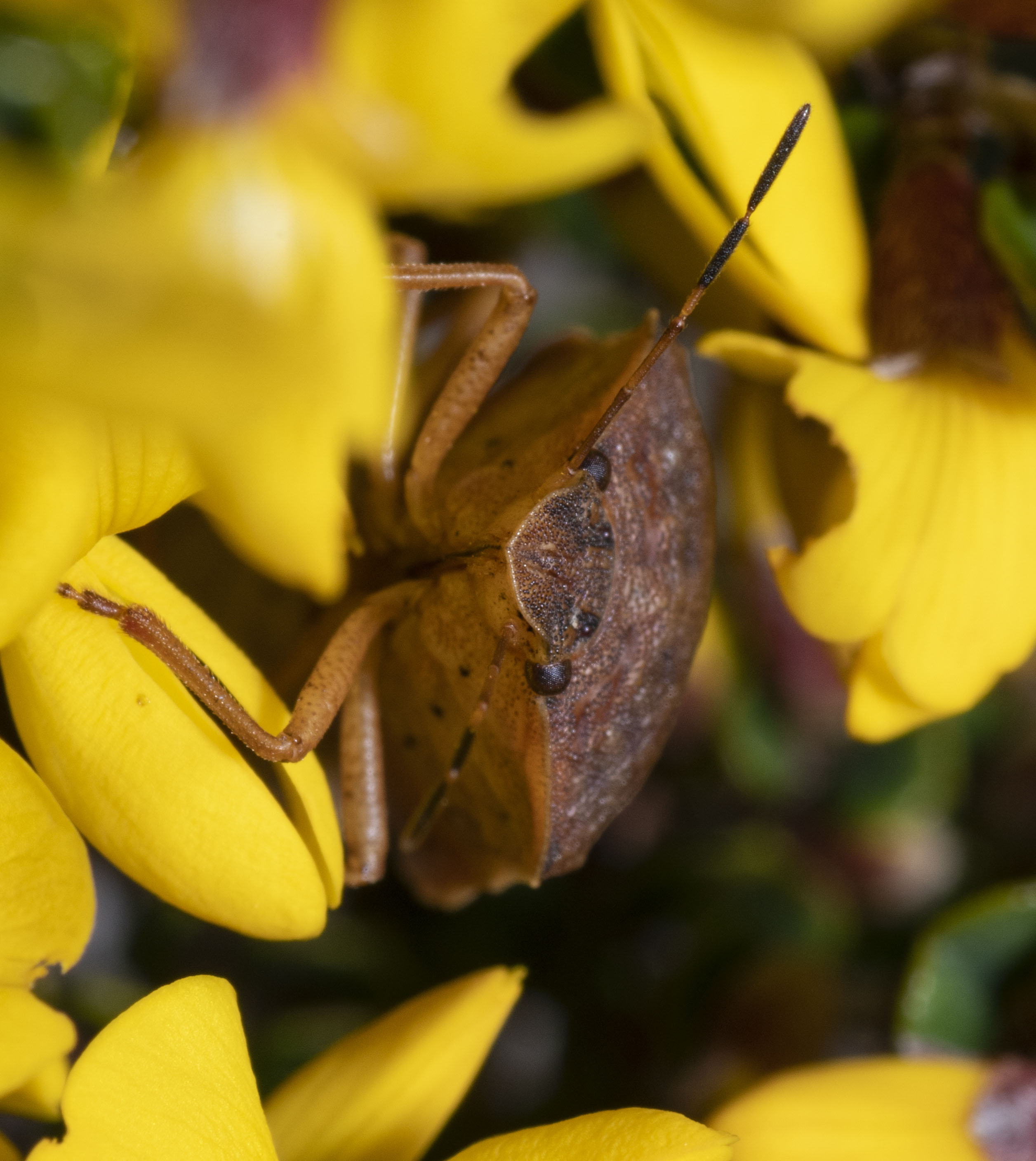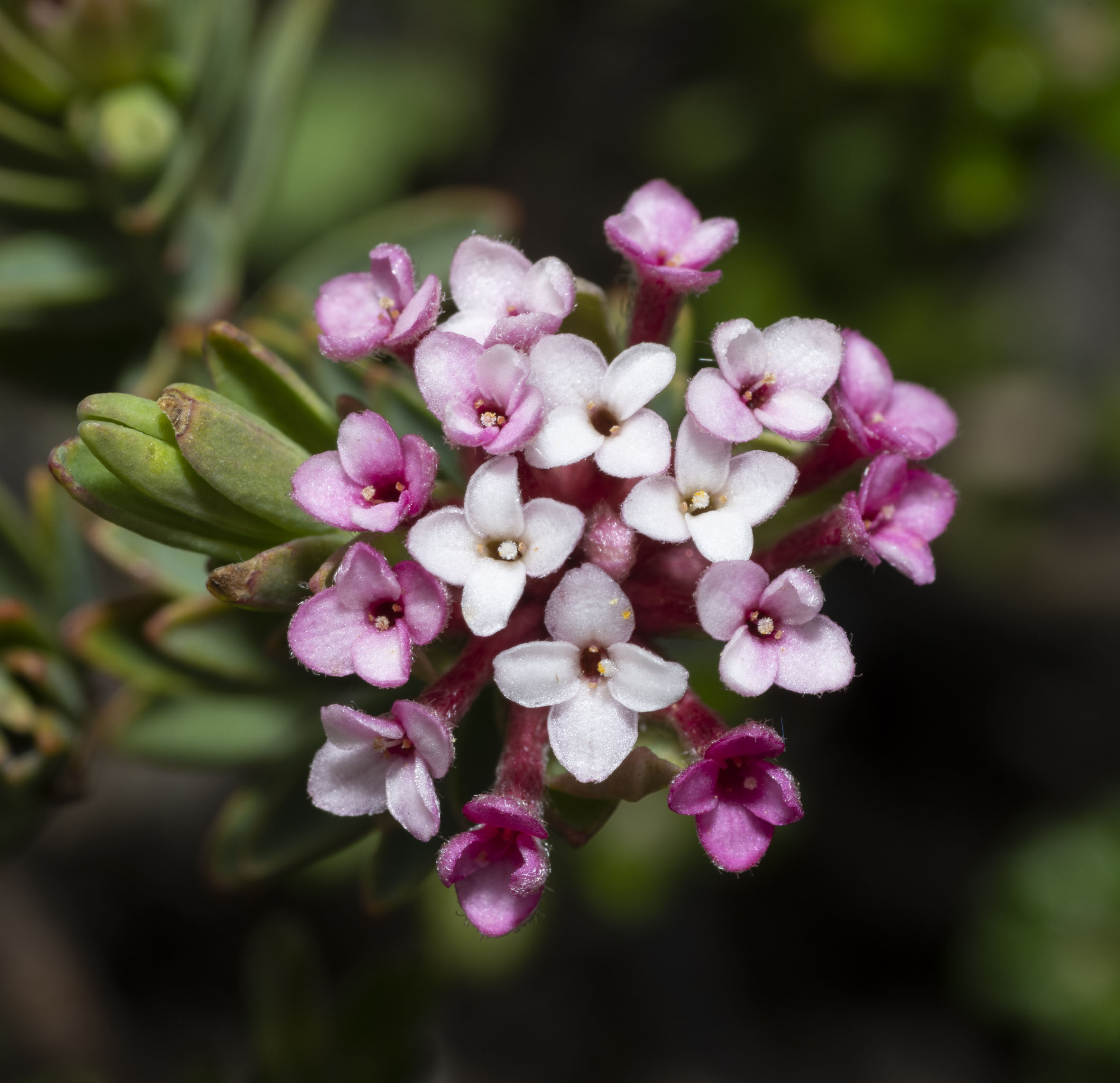 All rights reserved.
Home